Resources
Parent resources
---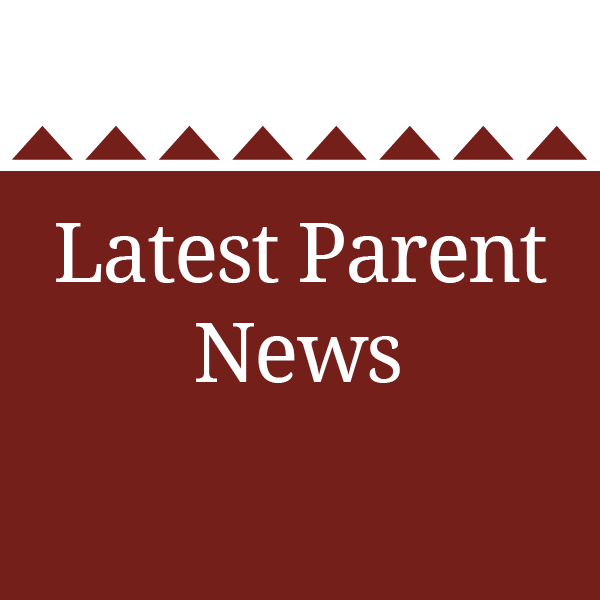 Other Resources
---
Christian Counseling
I am a Rehoboth parent and a Christian Mental Health Counselor. I offer counseling for children, families and couples, ages 5 to 65. I accept many forms of insurance and cash for my services. Please contact Robert Louis Counseling at 505-979-6102 if you need counseling..
If you are an alumnus or a previous student and you would like to request a copy of your official transcripts, please fill out the request form by clicking the link below.
However, if you are a current student please contact the Director of Admissions at 505.726.9692.