Back-To-School packet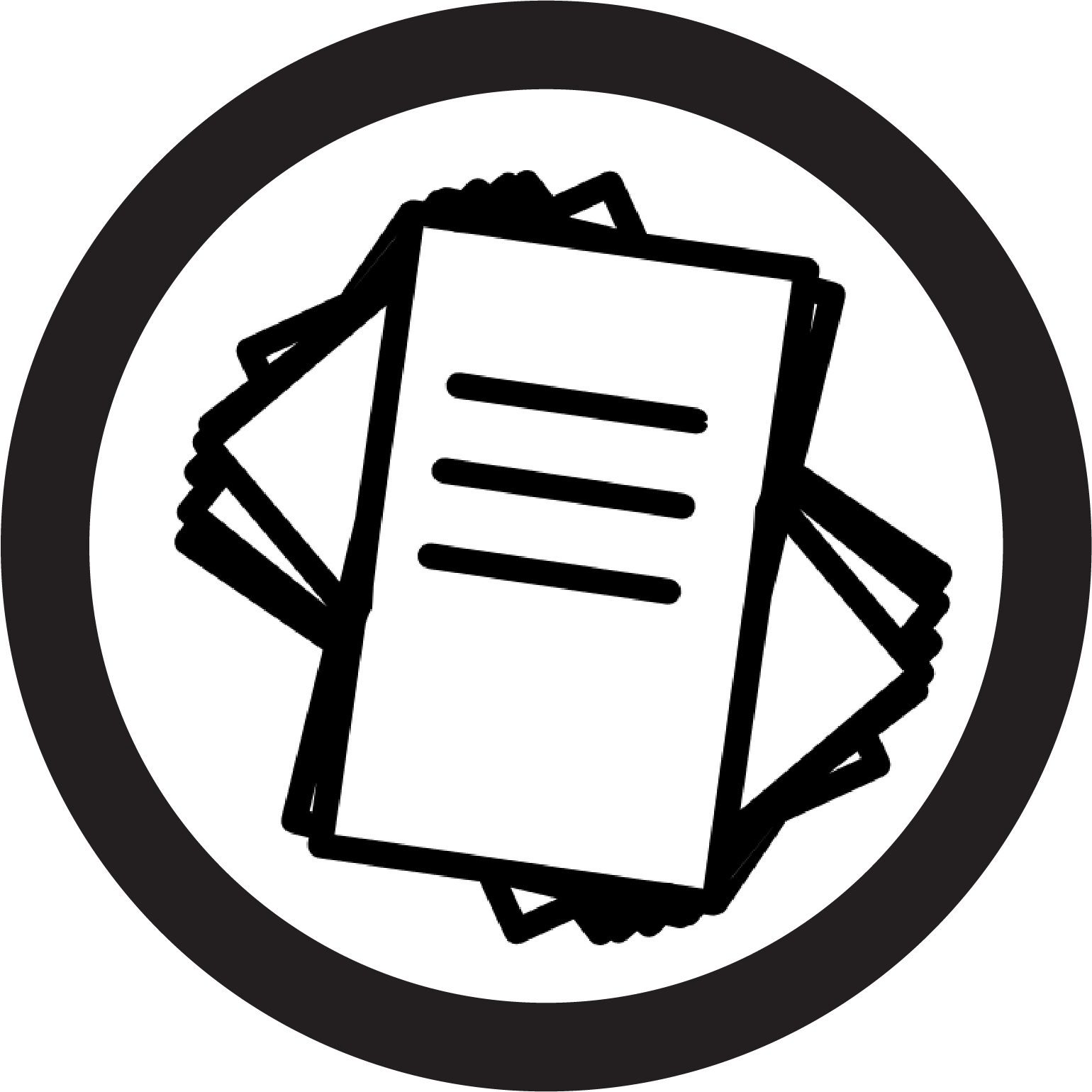 Get the Orientation Schedule, food menu, academic calendar including the supply list for each class here.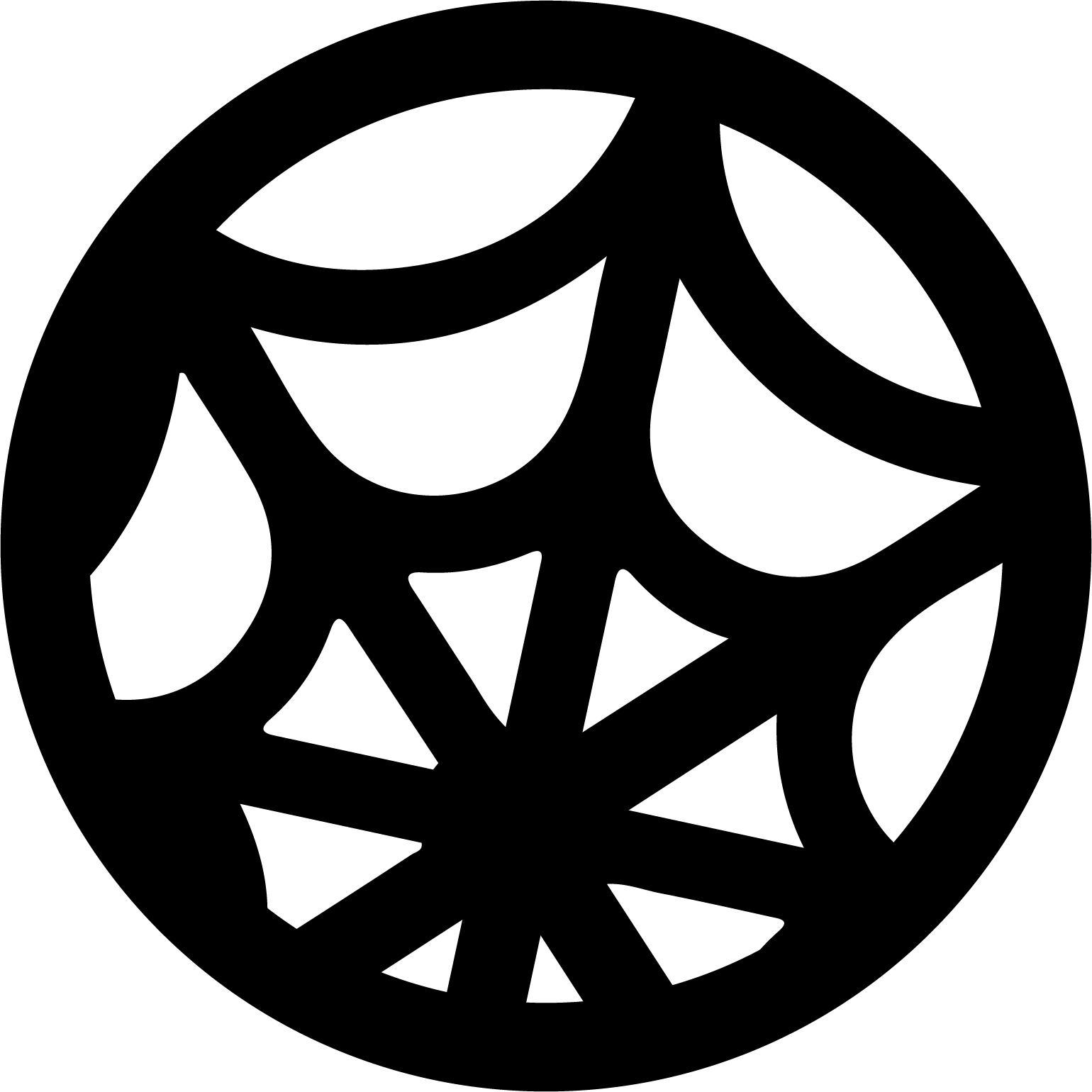 Current Rehoboth families can log into their family portal to update personal information, check grades (6th-12), re-enroll, and etc…
---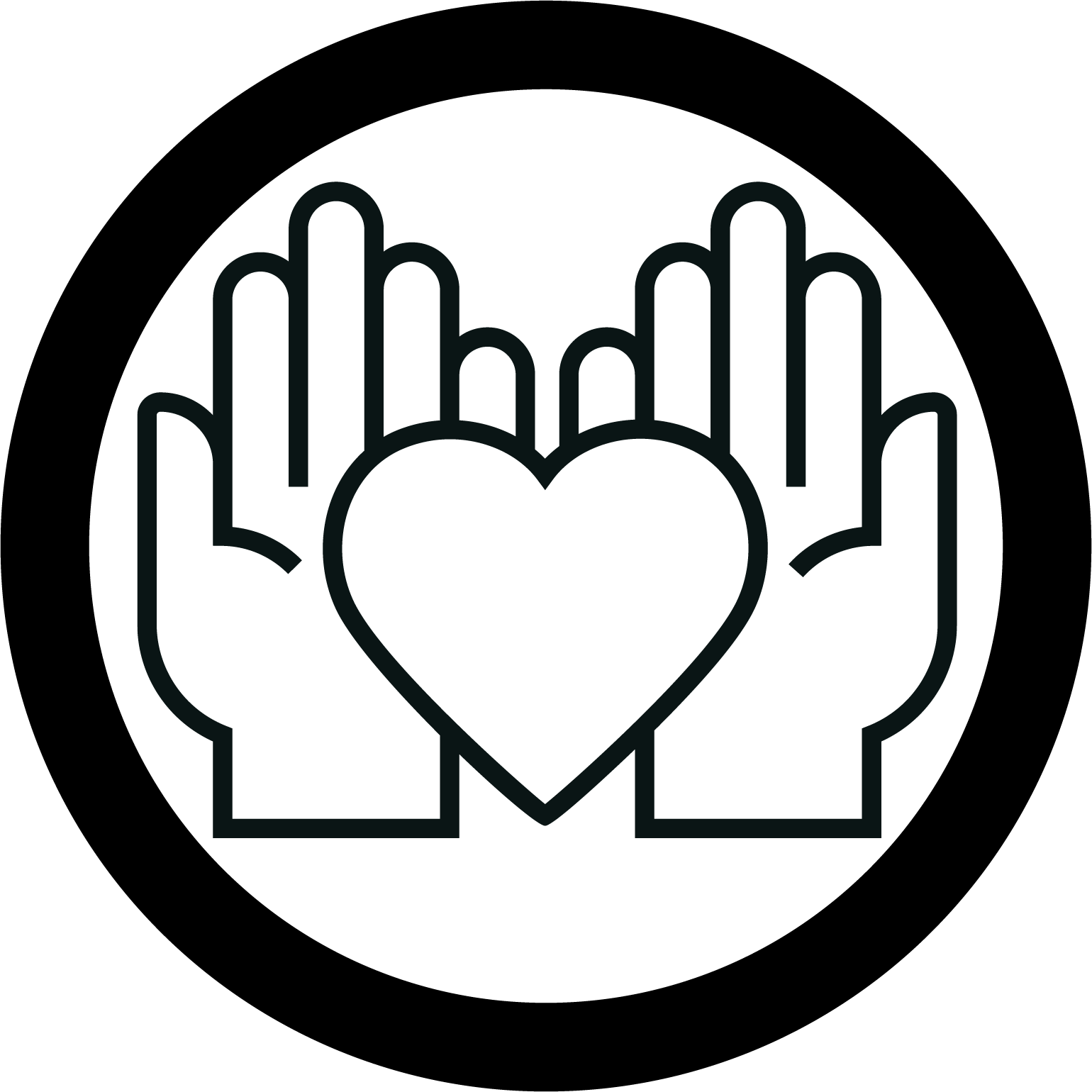 Strengthen our community and volunteer! Here you can also report your volunteer hours too.
---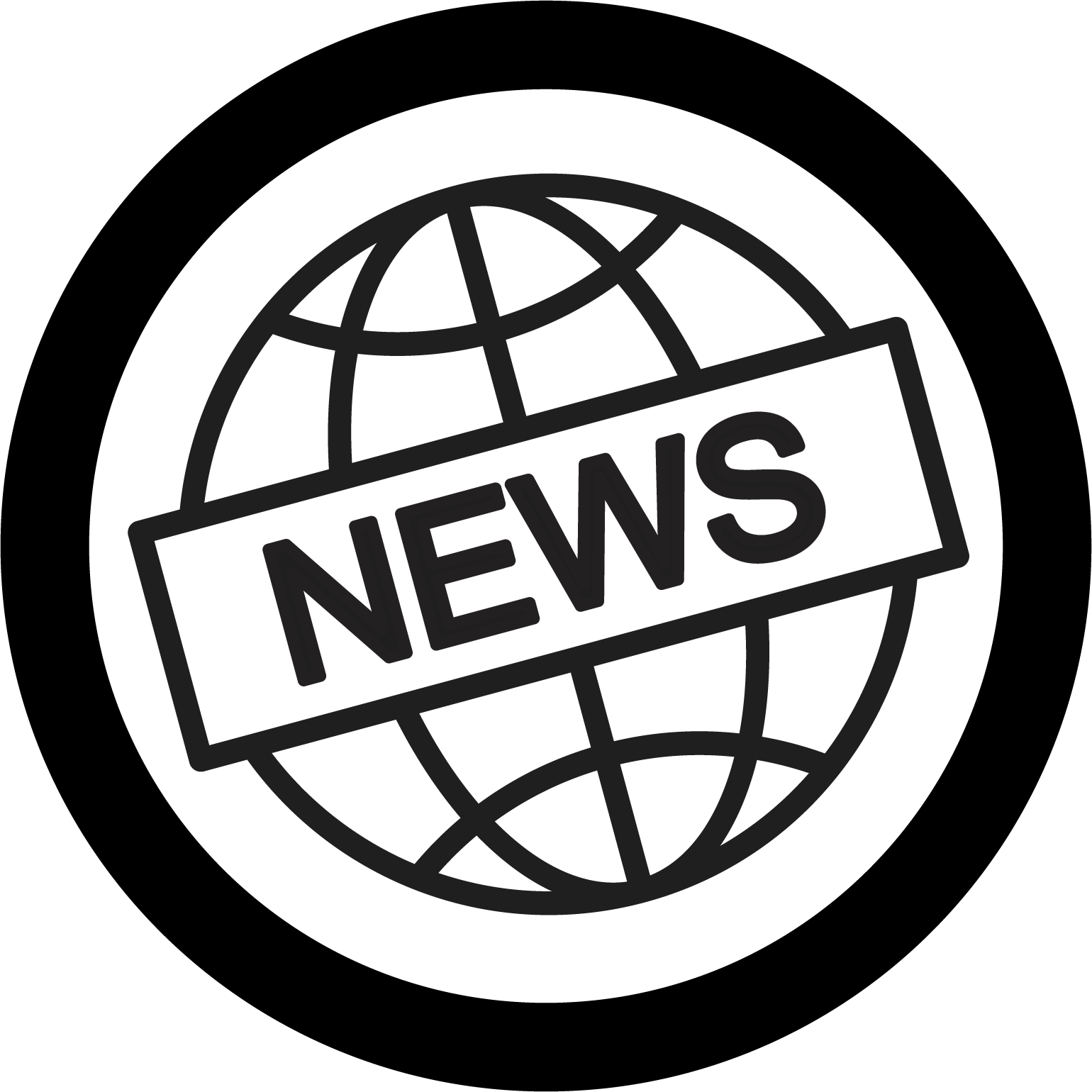 Every Thursday, the parent news is distributed by email to parents and families. Current parents can get the most updated information from principals, athletic games, lunch menu, volunteer opportunities, and etc…
---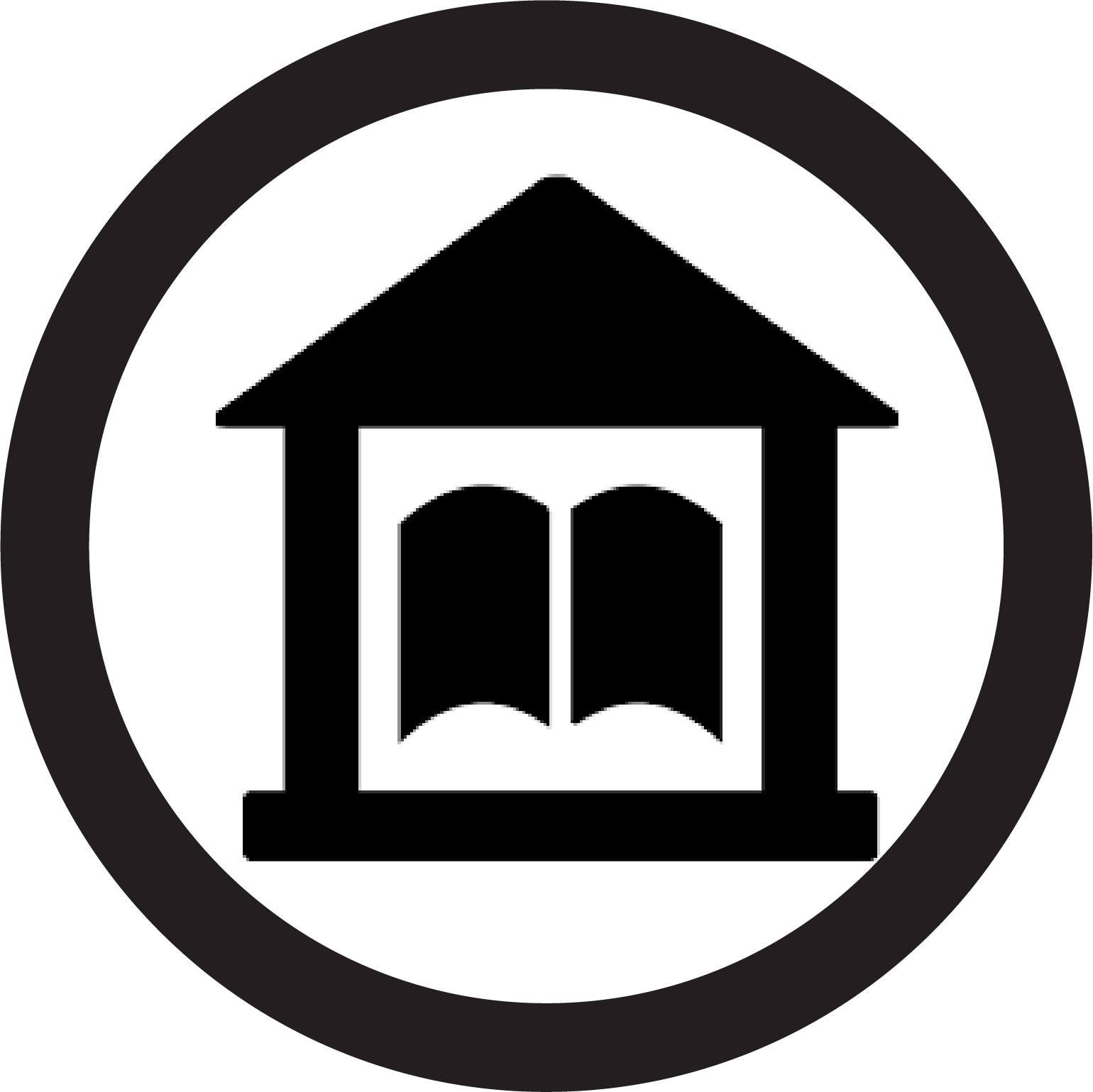 Access Rehoboth's LibraryWorld for quick and easy searches of library books.
---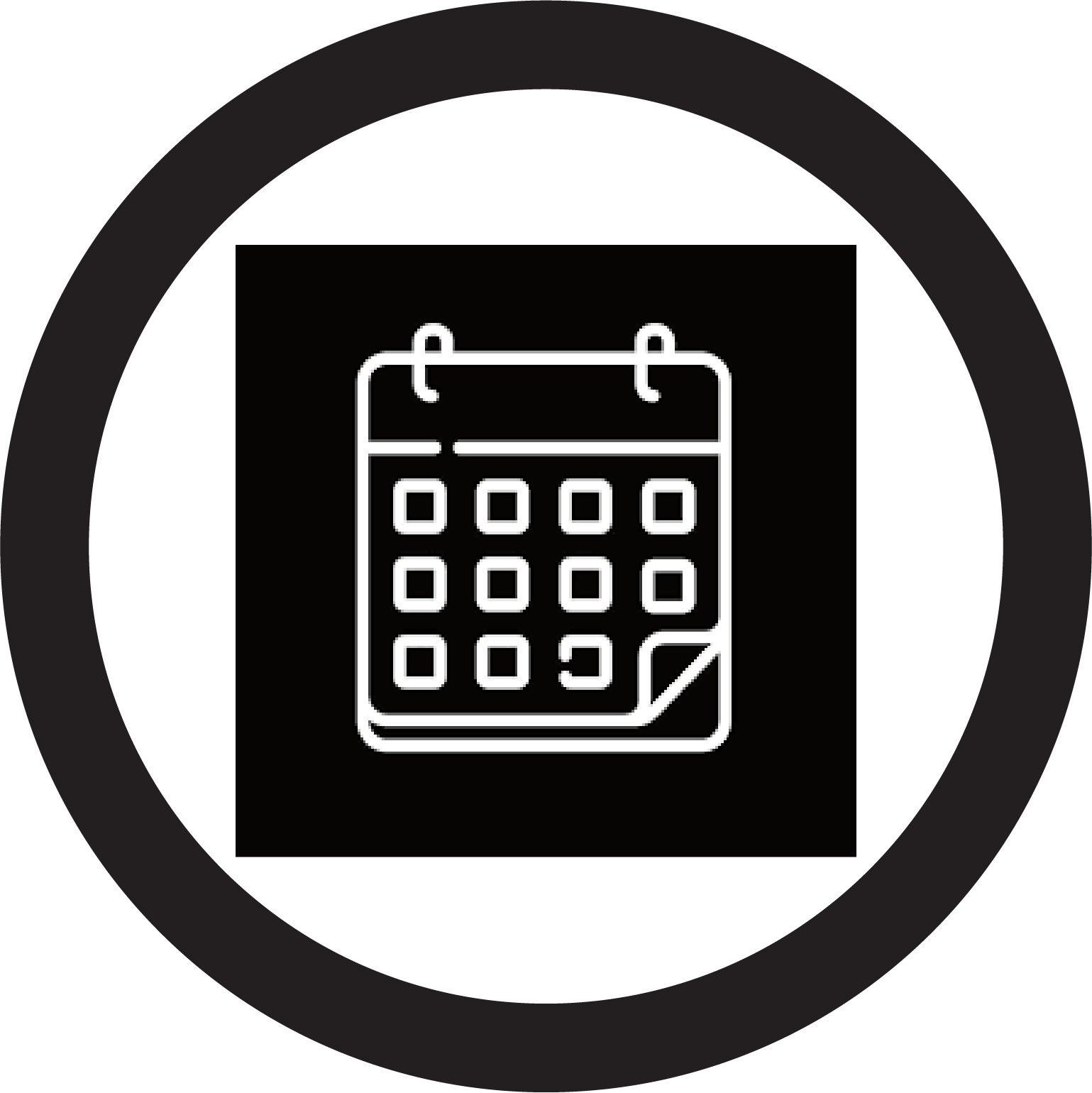 Keep updated with school events by downloading the school calendar onto your cell phone calendar.
---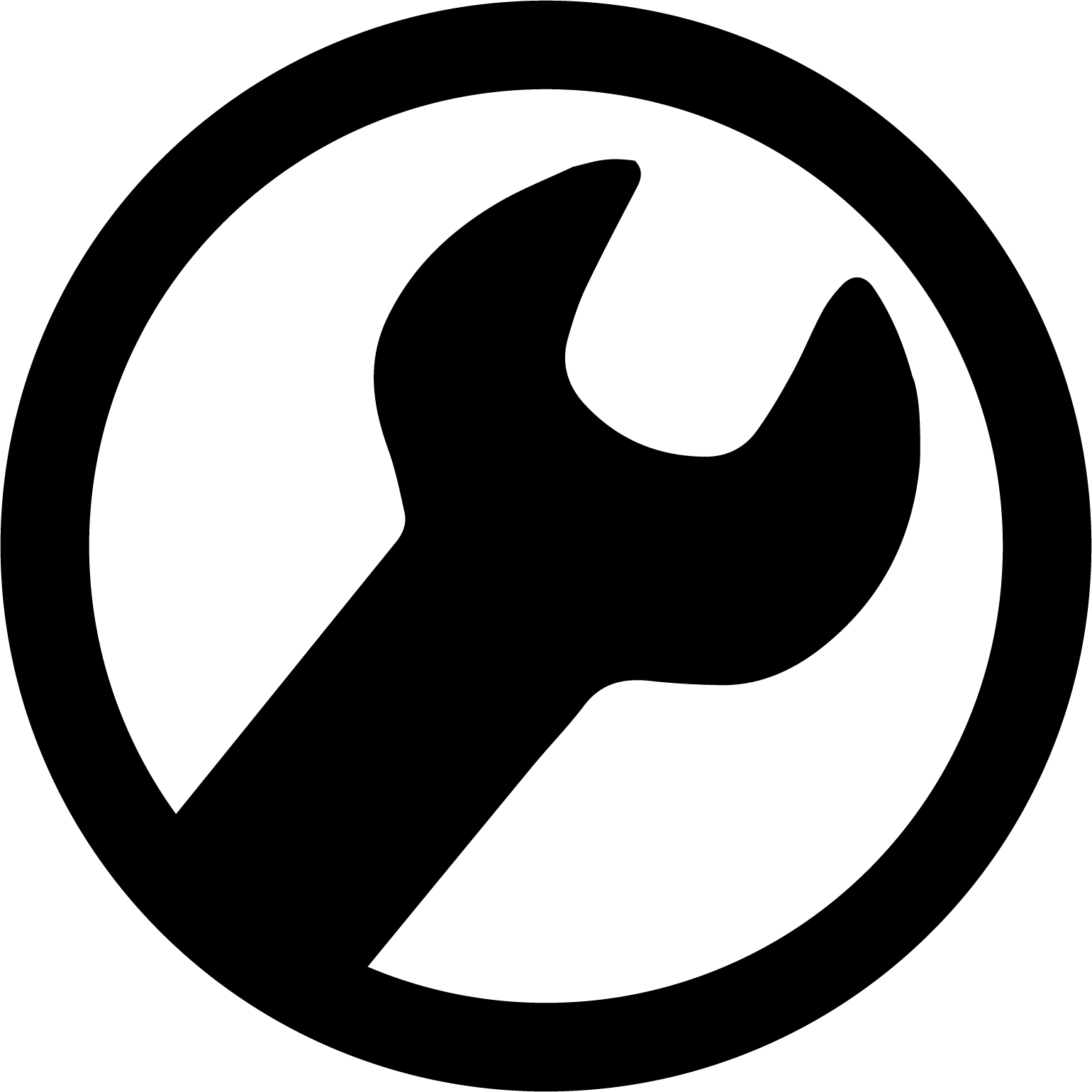 Log in for staff to request building maintenance and grounds.
Requesting Official Transcripts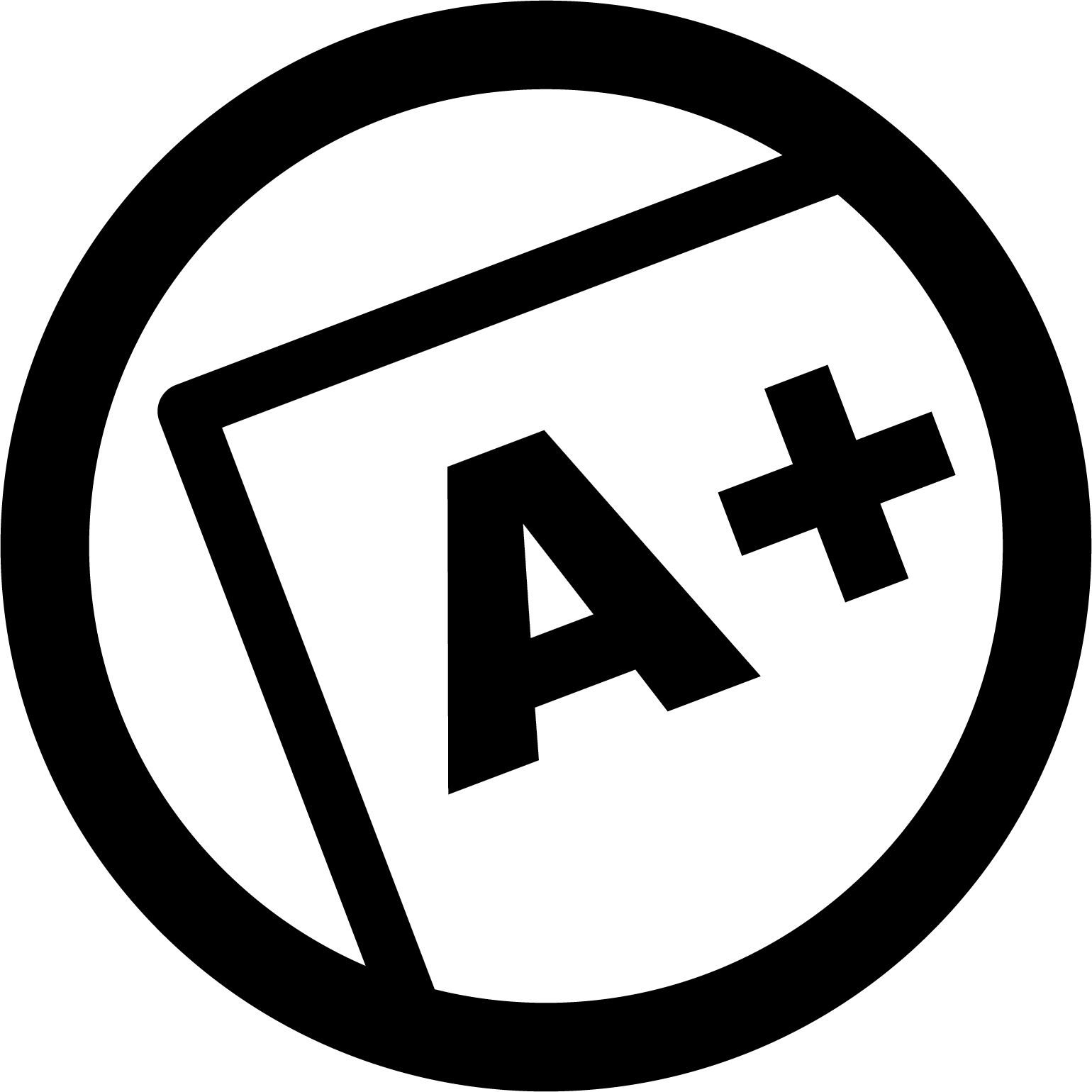 ---
Alumnus/Previous Students: Click above and complete request form.
NOTE: $3 for each official transcript requested
Current students:
Please request by emailing Admissions Coordinator at admissions@rcsnm.org