From the Executive Director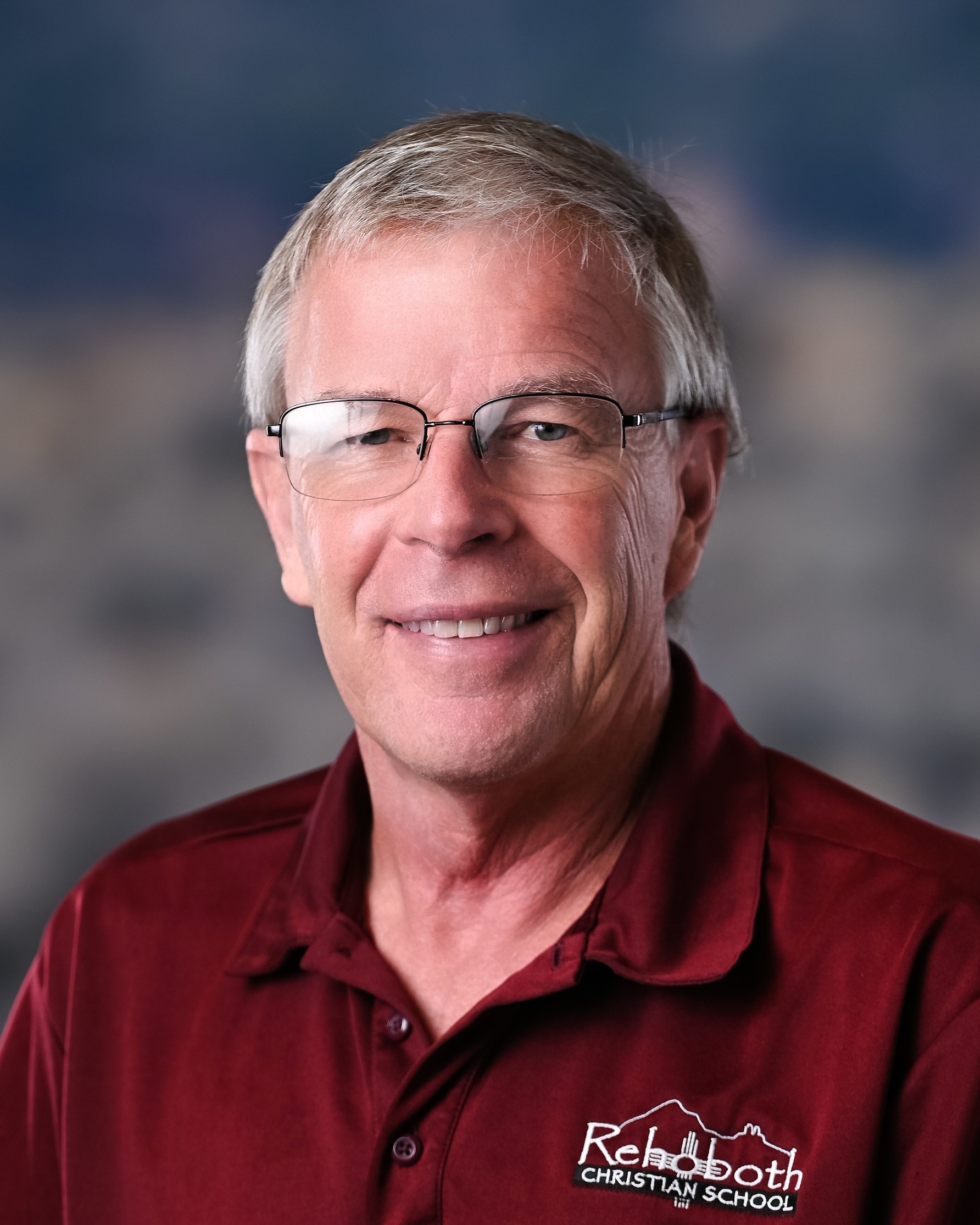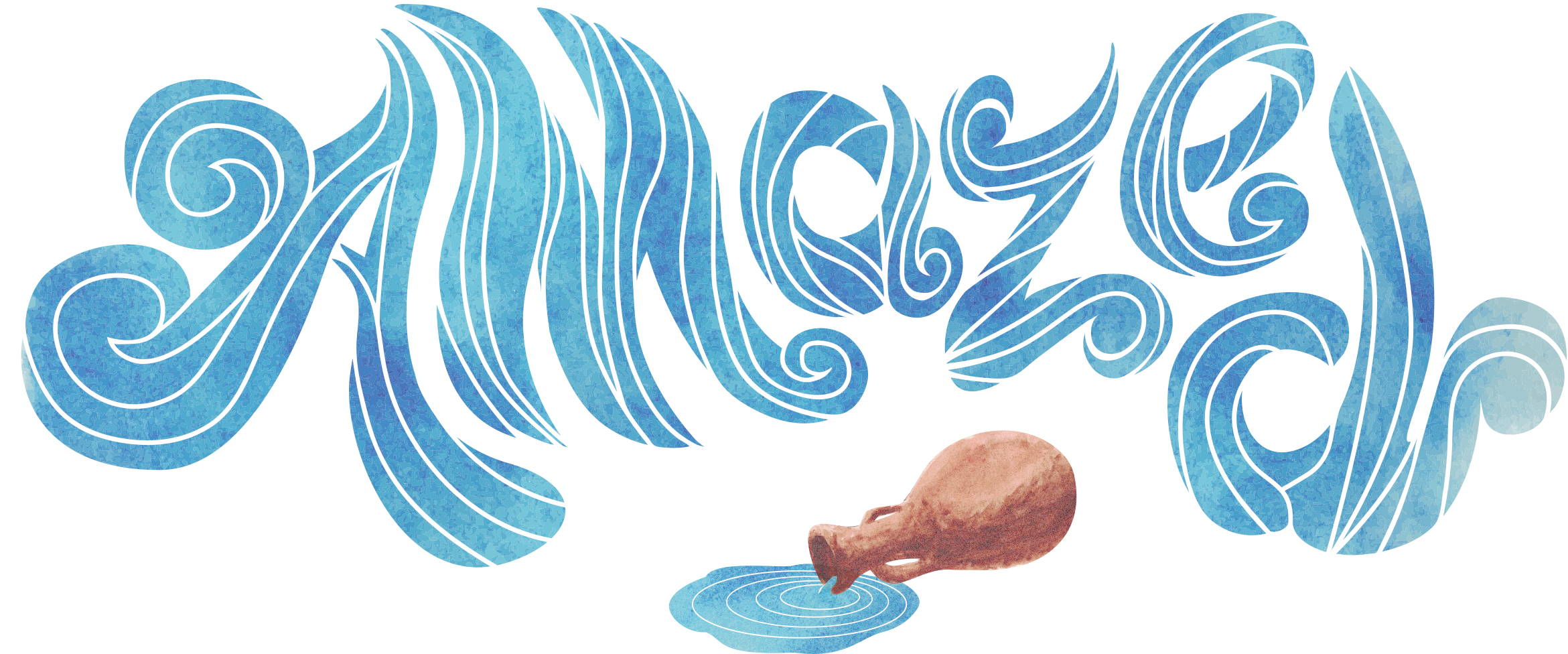 Welcome!
You have come to the right place to find out about the life-changing education that Rehoboth Christian School offers. If you are looking for a transformative Christian education, a professional and caring staff, a physically and emotionally safe environment, a small school filled with opportunities, and an amazing sense of community, you have come to the right place!
I speak from the perspective of a parent after sending my seven children who graduated from Rehoboth and have gone on to make an impact around the world. I speak from 30 years of experience as a staff member who has worked alongside the dedicated staff at Rehoboth Christian School. And now I speak to you as the Executive Director of Rehoboth Christian School who has seen first-hand what a difference a Rehoboth education can make in a child's life. We would love to partner with you in the important task of educating your child.
Bob Ippel
Executive Director