A Message from the Principal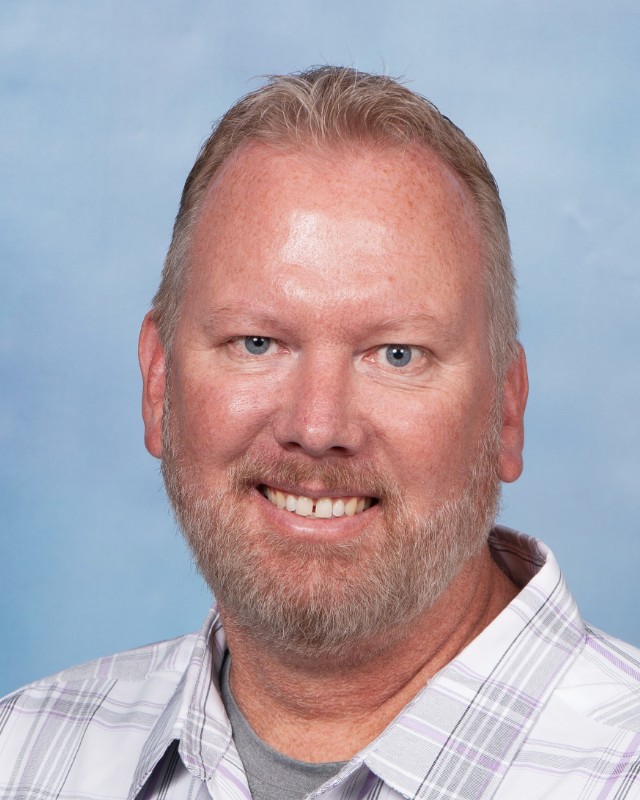 Thank you for taking the time to check out the Rehoboth Christian School website and to learn more about our high school. Welcome! This is an incredible place, and I know you'll get a taste of what we mean about our school being "Vigorously Academic, Beautifully Diverse, and Thoroughly Christian." Those aren't just marketing words, but rather they serve as a summary of our very identity—a mantra that focuses our efforts and continues to point them in the direction of our mission.
The motivation for our work comes from the Word of God—the Bible—which tells us a bold, amazing, transformational story, a story that still continues today, and one in which we all play a role. Somewhere inside each of us lie some deep, essential questions about who we are and why we are here. The Bible holds the only true and fulfilling answers to those questions, and they are answers that will propel us to live fully into our identities as human beings. Our work at Rehoboth leads children into the Bible's true story of the whole world, and we invite each of you to join us on this life-giving journey.
As Principal at Rehoboth Christian High School, I couldn't be more excited about the task to which God has called my family and me. We have a passion for the educational work of God's Kingdom and for people often left on the margins of society. It's a genuine privilege to bring my experience to this job as well as learn all I can about this incredible place and its people. Should you ever want to contact me for conversation, you can email me at dmeester@rcsnm.org or call my office phone at (505) 726-9631. I look forward to partnering with you.
In Christ,
Dan Meester
Principal, Rehoboth Christian High School