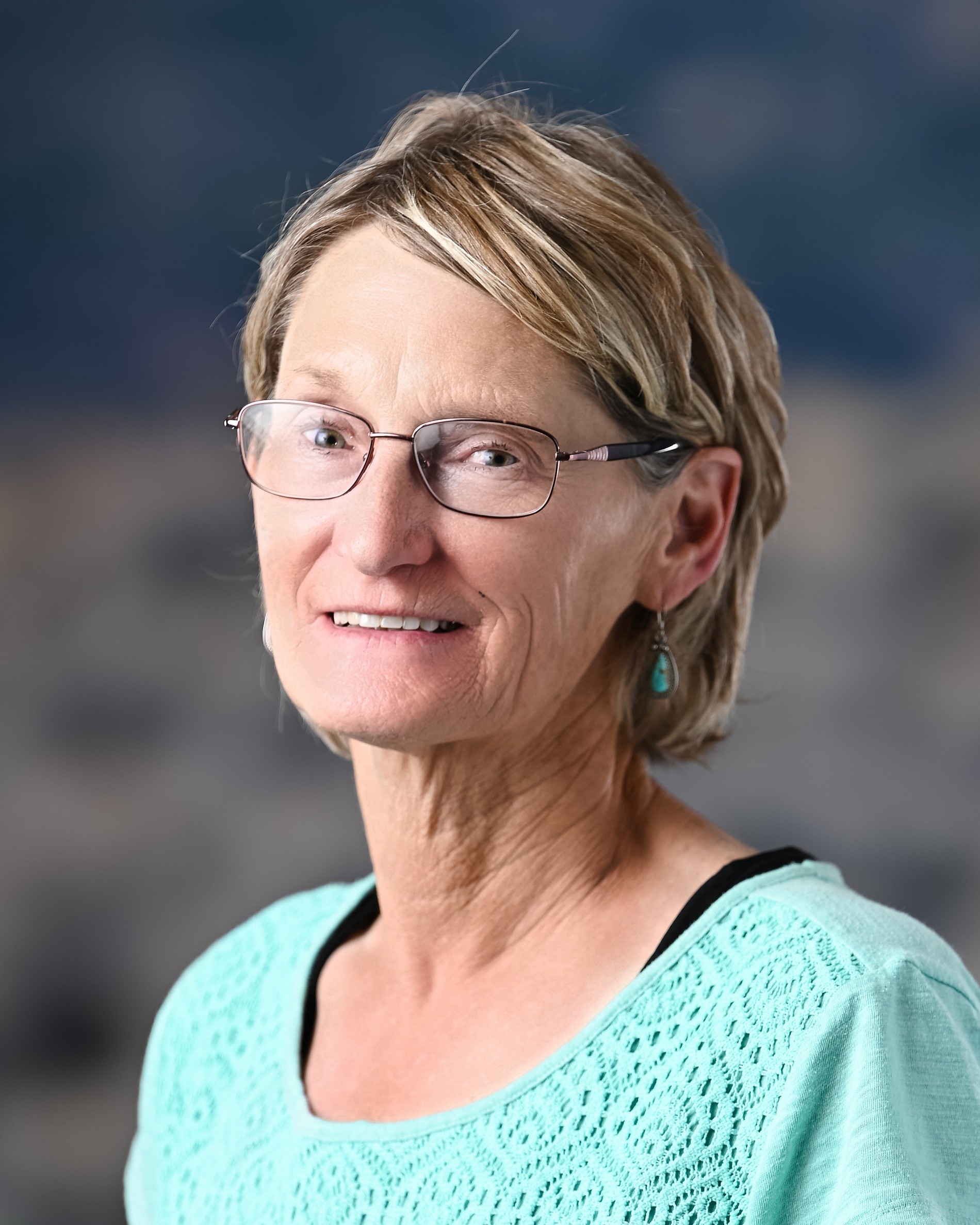 Leanne Gillson
Kindergarten teacher
Phone: 505-726-9612
Every summer as a child I heard stories about Rehoboth Christian School from missionary Stan Koning who came to visit our Christian Reformed Church in Orange City, Iowa. Many years later after graduating with a major in Elementary Education from Dordt College and teaching two years in Fulton, Illinois (Pastor Rob Byker was in my 2nd-grade class.); I interviewed with Ron Polinder in his sister's living room. Ron's love for the people and the school created a deep desire in me to become a part of this place called Rehoboth.
In 1980 as I moved from the green farmlands of the Midwest to the high desert of Gallup, NM I began to doubt God's calling as I saw such a dry, desolate land. However, the beauty of the red rocks, the love of the children and the warm welcome of the Rehoboth community soon reassured me that God was with me, and He had led me to this place and these people.
Second grade, fourth grade, Kindergarten, first-grade reading, and elementary counseling have all been a part of my life here. Receiving master's degrees from NAU and Western in Education and Counseling have increased my knowledge and improved my teaching.
I love working with a team of teachers, administrators, board members and parents as we together find the best way for each child to be the beautiful creation God intended.