Sponsorship Program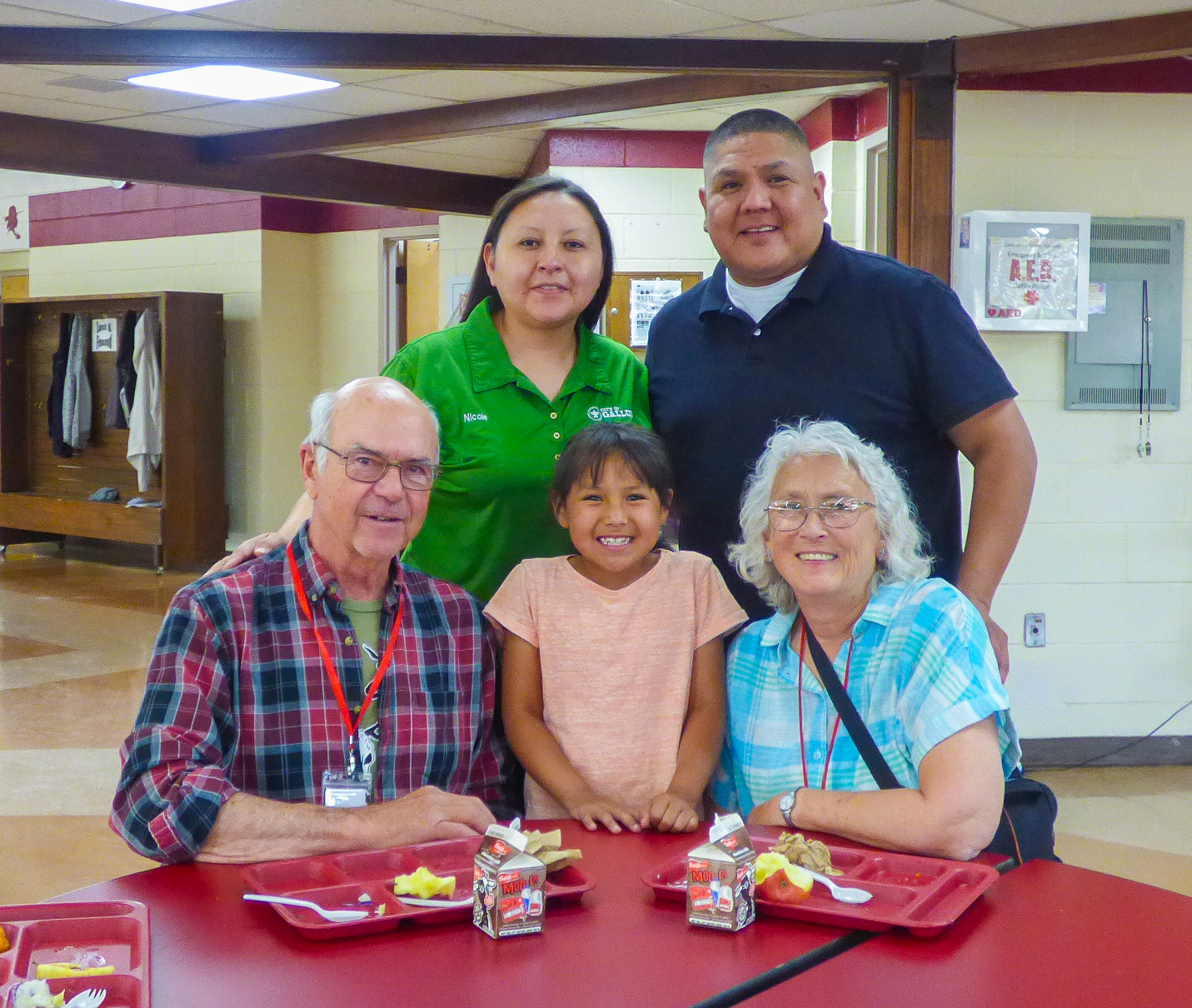 Rehoboth Christian School was founded in 1903 as a ministry to the Native American people of the Four Corners region. Today, Rehoboth continues its ministry through education, serving approximately 70% Native American students, 20% Anglo students, and 10% students of Hispanic descent and other ethnic minorities.
Rehoboth is committed to making sure Christian education is both accessible and affordable for its families. With nearly 75% of its students receiving tuition assistance, and with the rising cost of education in general, Rehoboth must raise a significant amount every year for its annual needs.
With an approximate tuition cost of $7,900 and half the households in McKinley County earning approximately $30,336 per year, it would cost families almost 25% of their annual income to send a single child to Rehoboth. While 51% of Rehoboth Christian School students live in low-income households, Rehoboth continually sends over 90% of its students to colleges and universities.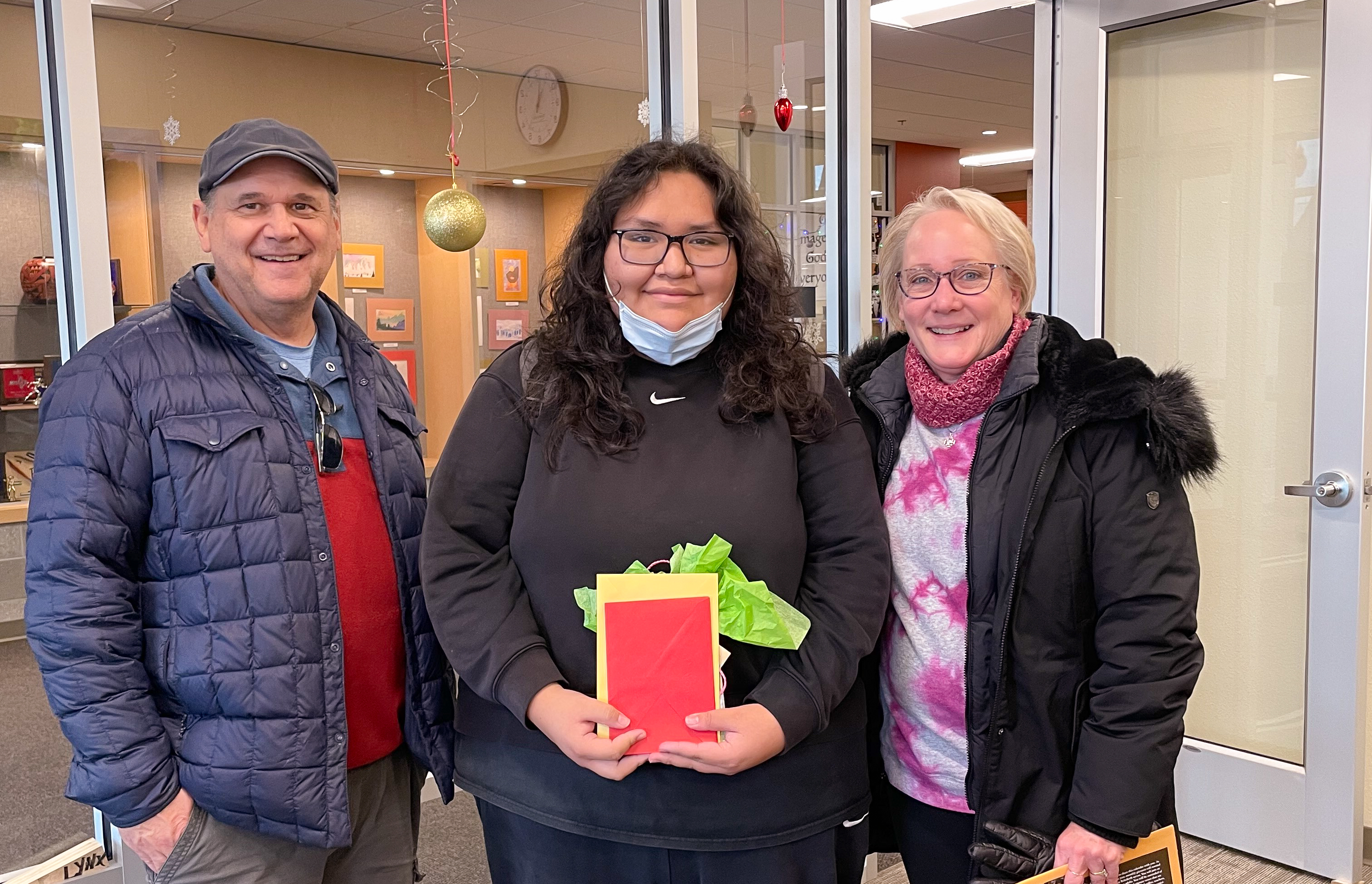 The Student Sponsorship Program is an excellent opportunity to enter into a partnership with a Native American family and help them provide a quality, Christian education for their child(ren). For as little as $500 a year you can sponsor a Rehoboth student!
Sponsorship Coordinator Contact Information