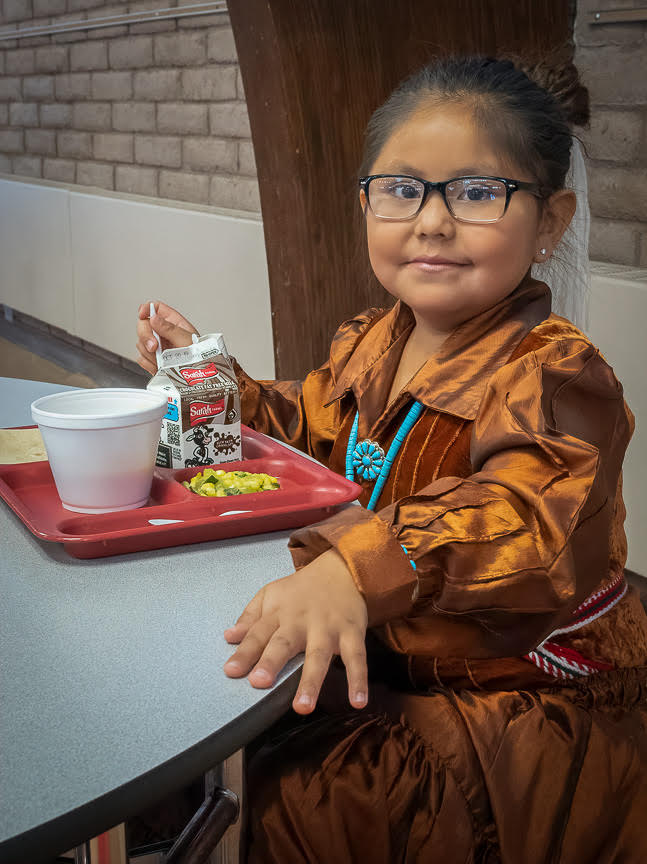 Tuition Assistance
Rehoboth's Tuition Assistance Fund provides for staff salaries, textbooks, student transportation, building upkeep and maintenance, and much more. Because these funds are raised on an annual basis, ongoing support is essential.
Rehoboth is the premier educational organization in northwest New Mexico and northeast Arizona. Your financial support enables us to continue our tradition of excellence in Christian education for Navajo, Zuni, and Anglo students in our area.
If you would like more information regarding tuition assistance at Rehoboth, please contact Ken Zylstra, Director of Advancement at kzylstra@rcsnm.org or call 505-726-9683
Donate To The Tuition Assistance Fund
To make a payment online towards the Tuition Assistance fund, please click the Give Now Link and under the drop down link "Where would you like your donation to go?", please select "Tuition Assistance".
You may also mail a check to:
Rehoboth Christian School
PO Box 41
Rehoboth, NM 87322

In the memo section, please note "Tuition Assistance"