To Order A Copy of HS Diploma
A High School diploma is considered an official document and RCS orders diplomas through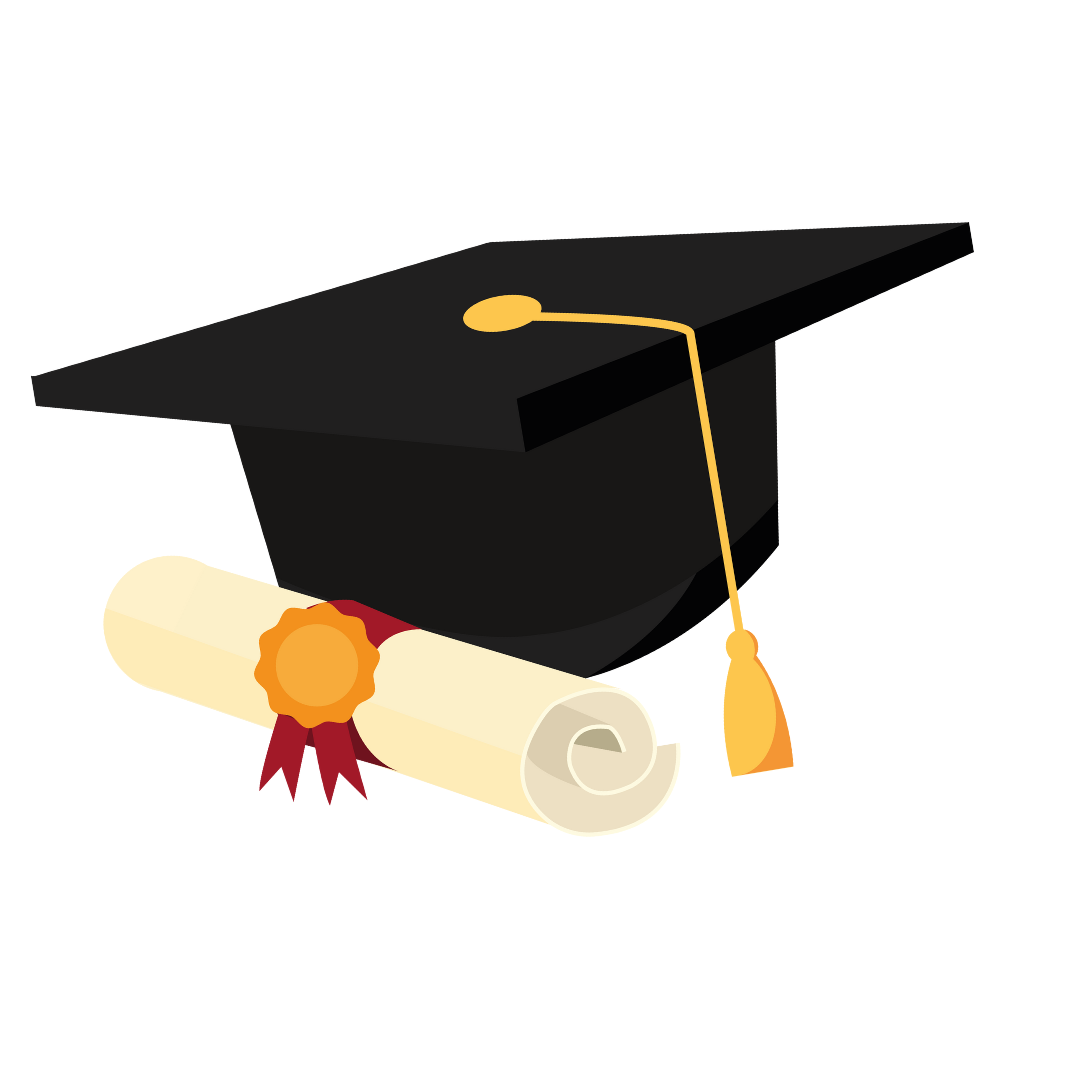 Herff Jones. To order a copy, it will have to be ordered directly from the company. There is a
cost to reorder a copy with Herff Jones. They also require an official transcript from RCS when
you request a copy and they will need your current address for them to send your diploma to.
Here are the steps to order a copy of your HS diploma:
1.Order an official transcript from Rehoboth Christian School. You can request one
through our website here. For each official transcript, it is $3 each and you can choose how it should be received.
2. Purchase a $45 money order, cashier check, or send a check made out to Herff Jones
for another copy of your diploma.

3. Mail the above documents, as well as, a letter regarding your request to:
Thomas Scott
Diploma Manager
Herff Jones
4601 W. 62nd St.
Indianapolis, IN 46268
If you have any questions, please contact our Administration Office at 505-863-4412.