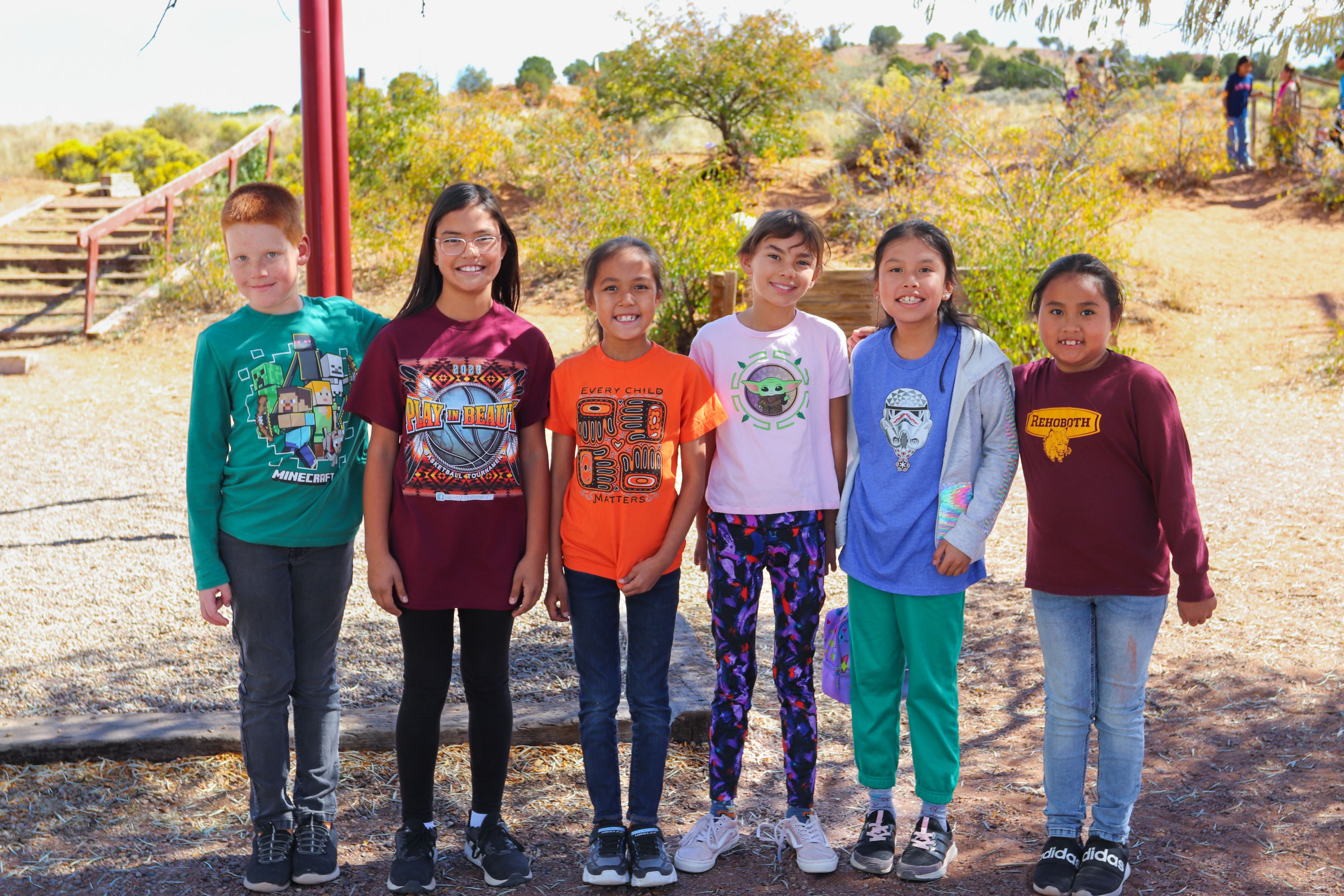 At the beginning of the school year, Rehoboth parents sign a tuition contract promising to pay a certain amount toward tuition, based on family income. However, unexpected hardships can occur and sometimes families find themselves in a position where they cannot meet their tuition obligations. Many families are already making sacrifices so their children can receive a Christian education; sickness, job loss, death in the family and other unexpected events can be financially devastating for them. Rehoboth's Jubilee Fund helps families who are experiencing unexpected hardships so their children can remain at Rehoboth.
If you would like more information regarding the Jubilee Fund, please contact Ken Zylstra, Director of Advancement at kzylstra@rcsnm.org.
Donate To The Jubilee Fund
To make a payment online towards the Jubilee Fund, please click the Give Now Link and under the drop down link "Where would you like your donation to go?", please select "Jubilee Fund".
You may also mail a check to:
Rehoboth Christian School
PO Box 41
Rehoboth, NM 87322
In the memo section, please note "Jubilee Fund"