Thank you for your interest!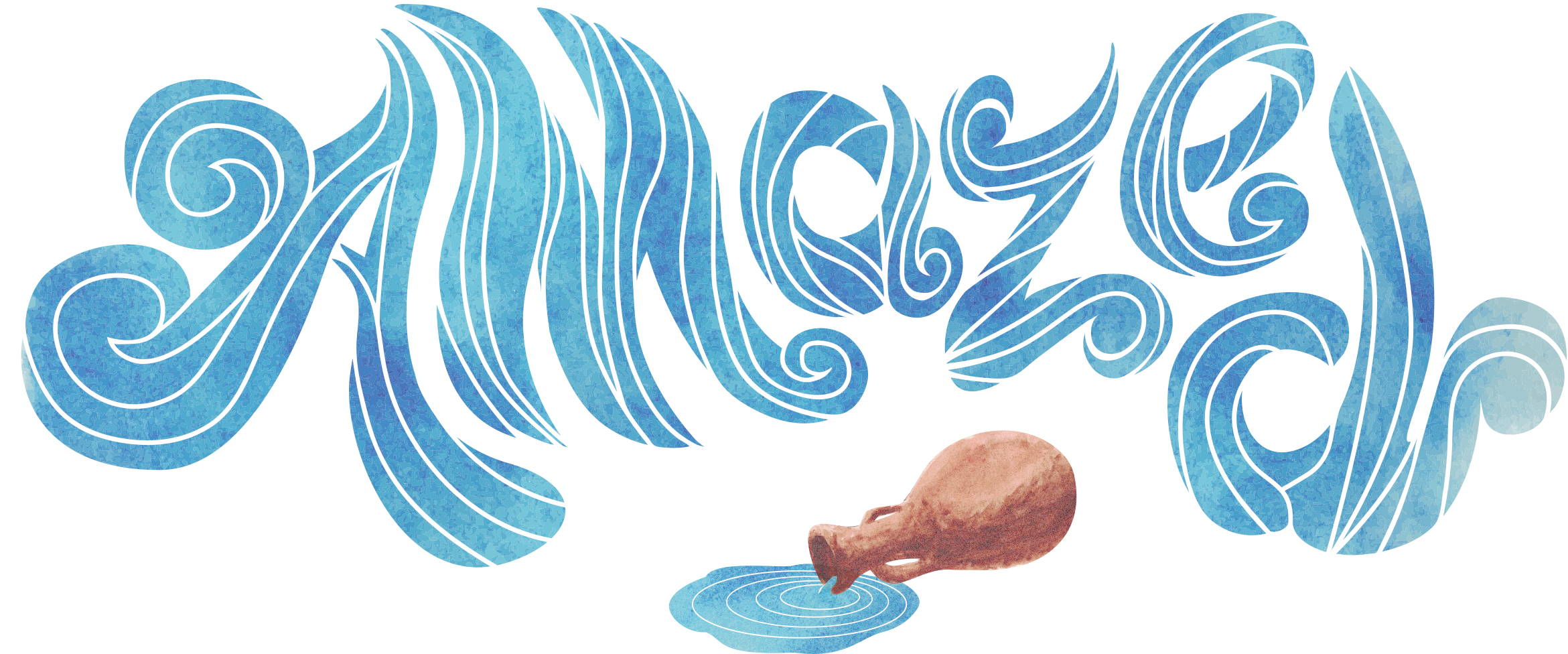 Rehoboth seeks to provide an excellent Christian education, creating a strong foundation for all its students.
We are committed to celebrating the many cultures that make up our student body where teachers help their students have a deeper understanding of God. Our programs in academics, arts, and athletics allow our students to explore their passions and gifts.
We invite you to learn more about our school and how you can become a part of our Rehoboth community. You can begin by reading below a message from our Executive Director, Bob Ippel. Then you may visit our Early Childhood Center, Elementary School, Middle School, and High School pages on the tabs to the left.
---
From Our Executive Director
Welcome!
You have come to the right place to find out about the life-changing education that Rehoboth Christian School offers. If you are looking for a transformative Christian education, a professional and caring staff, a physically and emotionally safe environment, a small school filled with opportunities, and an amazing sense of community, you have come to the right place!
I speak from the perspective of a parent after sending my seven children who graduated from Rehoboth and have gone on to make an impact around the world. I speak from over 30 years of experience as a staff member who has worked alongside the dedicated staff at Rehoboth Christian School. And now I speak to you as the Executive Director of Rehoboth Christian School who has seen first-hand what a difference a Rehoboth education can make in a child's life. We would love to partner with you in the important task of educating your child.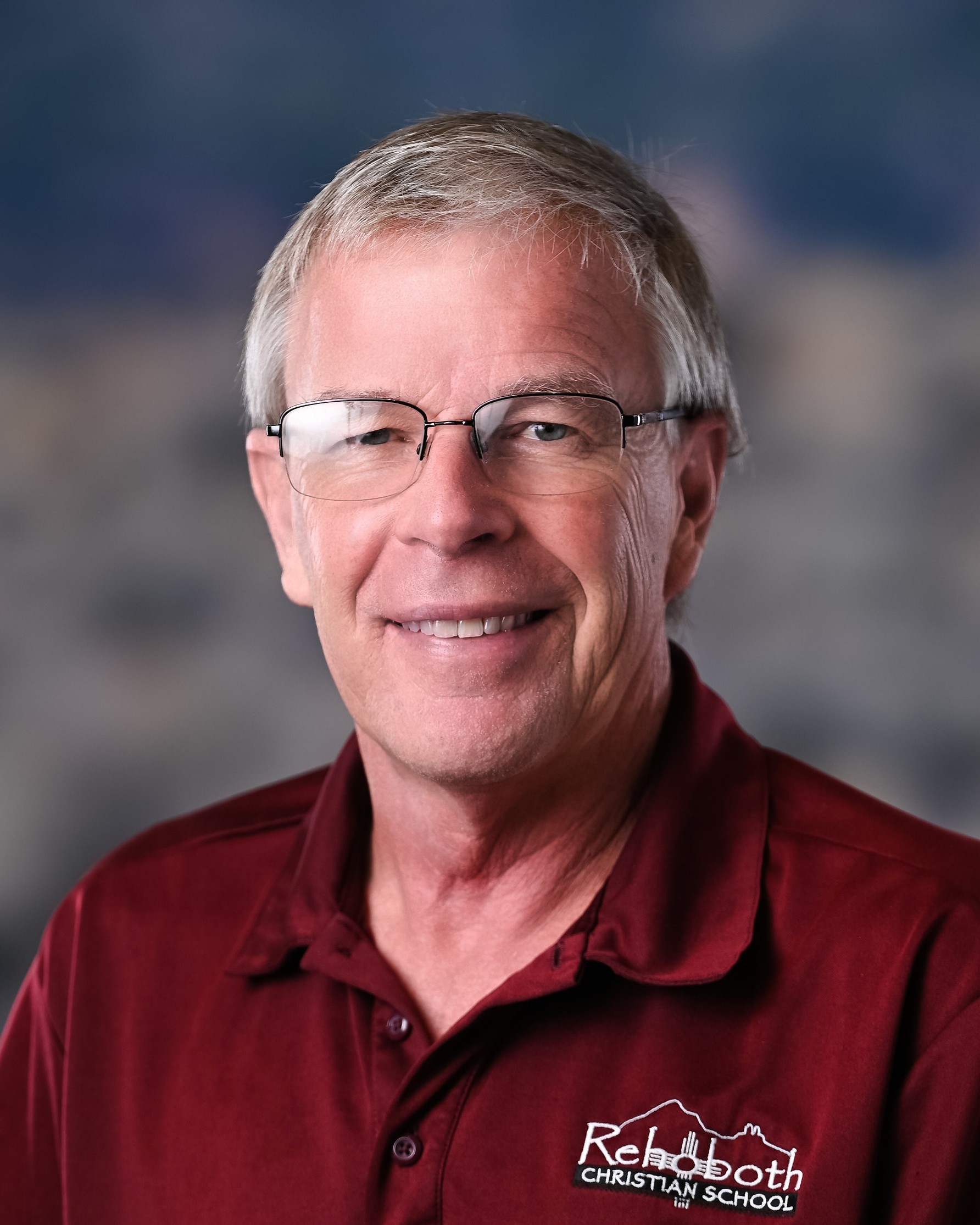 Bob Ippel,
Executive Director