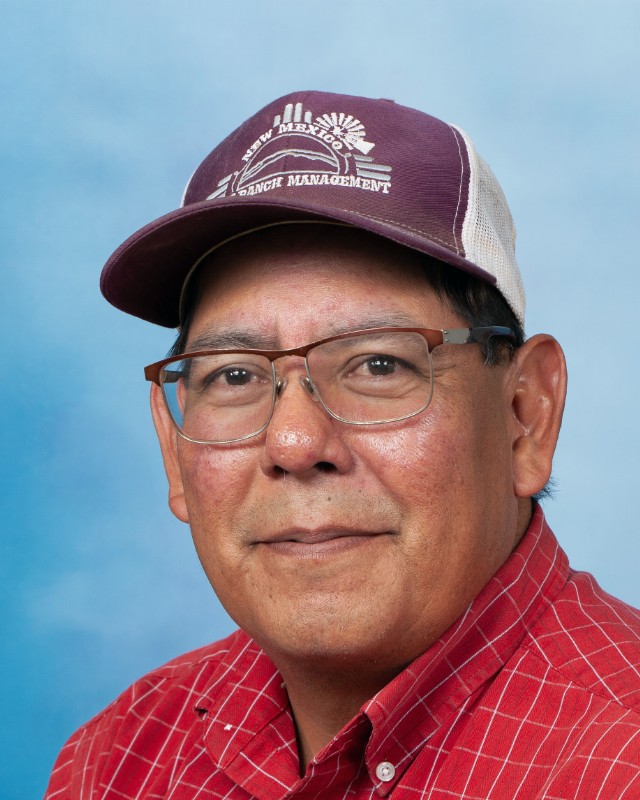 Donovan Carlisle
Maintainence Supervisor
Phone: 505-863-4412
Hello! Let me introduce myself, my Name is Donovan Carlisle. I reside in Tohatchi, NM with my wife Audrey of 33 years. I have 5 children (4 daughters, and a son) 4 of which are all Alumni of Rehoboth. I am an Alumni as well, Class of 1985.
I currently the Maintenance Supervisor of the Facilities Team. I've been a part of the Rehoboth Staff going on 9+ years in November.
I enjoying working here because there is always something new every day to work on and enjoy interaction with staff and students alike. I love to share my story with anyone on how the Lord has "Amazed" me in my daily life.
My family has very deep roots in the Agriculture Industry and will continue this Legacy until all the cows come home!