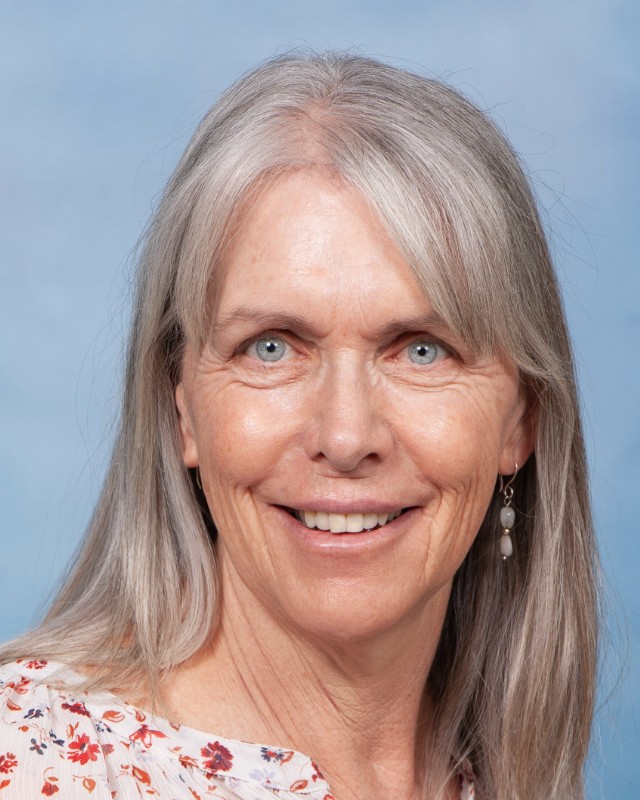 Maureen Bia
7th/8th Math Teacher
Phone: 505-726-9675
I was raised in Buffalo, NY and I graduated with a BA in Mathematics from Hamilton College in Clinton, NY. Following a 3-year stint in the Peace Corps, teaching secondary math in French-speaking Central African Republic, I traveled out to the Southwest. My PC experience left me yearning for a smaller community, and I ended up in Zuni, NM. I have taken some graduate courses over the years to enrich my teaching.
I first passed through the Rehoboth tunnel as the new bride to Rehoboth Christian School's new band director, Vernie Bia. This was August 1989 and at that time I commuted daily to Zuni to teach math. We had our first of nine children a year later, in 1990, and I became a full-time mom on Rehoboth campus. I started working at Rehoboth in the after-school program and June camps; graduated to Academic Support; then PE teacher and eventually Middle School Math teacher.
I love math. I love the way math shows up in God's physical creation. I love the patterns, the order, the precision and I love sharing all of this with students. I love that we can pray with our students and have deep relationships with them.
My deep hope is that students KNOW they are deeply loved by their Creator, who desires to see them wonder, question and discover all that surrounds them, as well as the Lord's plan for their life.