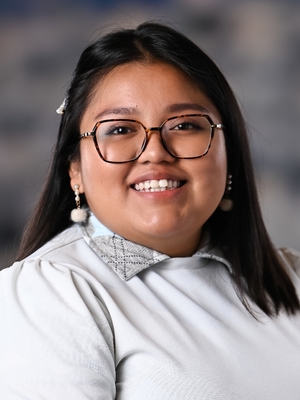 Daphne Nelson
Mixed Age PreK Lead Teacher
Groups: PreK
I was welcomed to the Rehoboth community in 2019 and started working towards my teaching career as an Educational Assistant in the 4-year-old Pre-K program. I was born and raised in Gallup, NM. I graduated from UNM-Gallup with an Associate's degree in Early Childhood Education.
I love working with all the Pre-K staff and the Rehoboth community is very loving and welcoming.
I enjoy seeing the students grow throughout the school year.