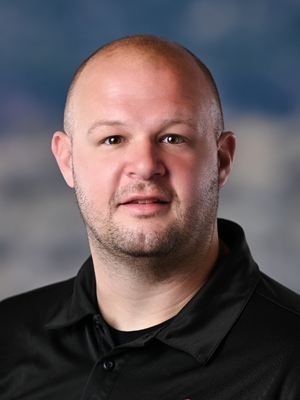 Jonathon Terborg
Director of Operations/Transportation
Groups: Administration,Transportation
My family and I came to Rehoboth Christian School in August 2019. We came from the south suburbs of Chicago, IL. After many prayers and discussions as a family, we felt called to serve the Lord here at Rehoboth Christian School. I studied criminal justice at Moraine Valley Community College in IL. I took a position at Back to God Ministries International (BGMI) doing maintenance and shipping/receiving. After BGMI moved all operations from Palos Heights, IL to Grand Rapids, MI I utilized my CDL and drove trucks for two companies in the Chicago land area before accepting this position here at Rehoboth.
What I love about this job is the many aspects to the position. Whether it is coordinating transportation, planning campus projects, fixing a lighting system, or working with teams to plan for Rehoboth's future, every day is unique and challenging, I learn something new every day.
There is a great sense of community here at Rehoboth and it is amazing to see God's hand in every part of this wonderful school. That is what I love most about working here.