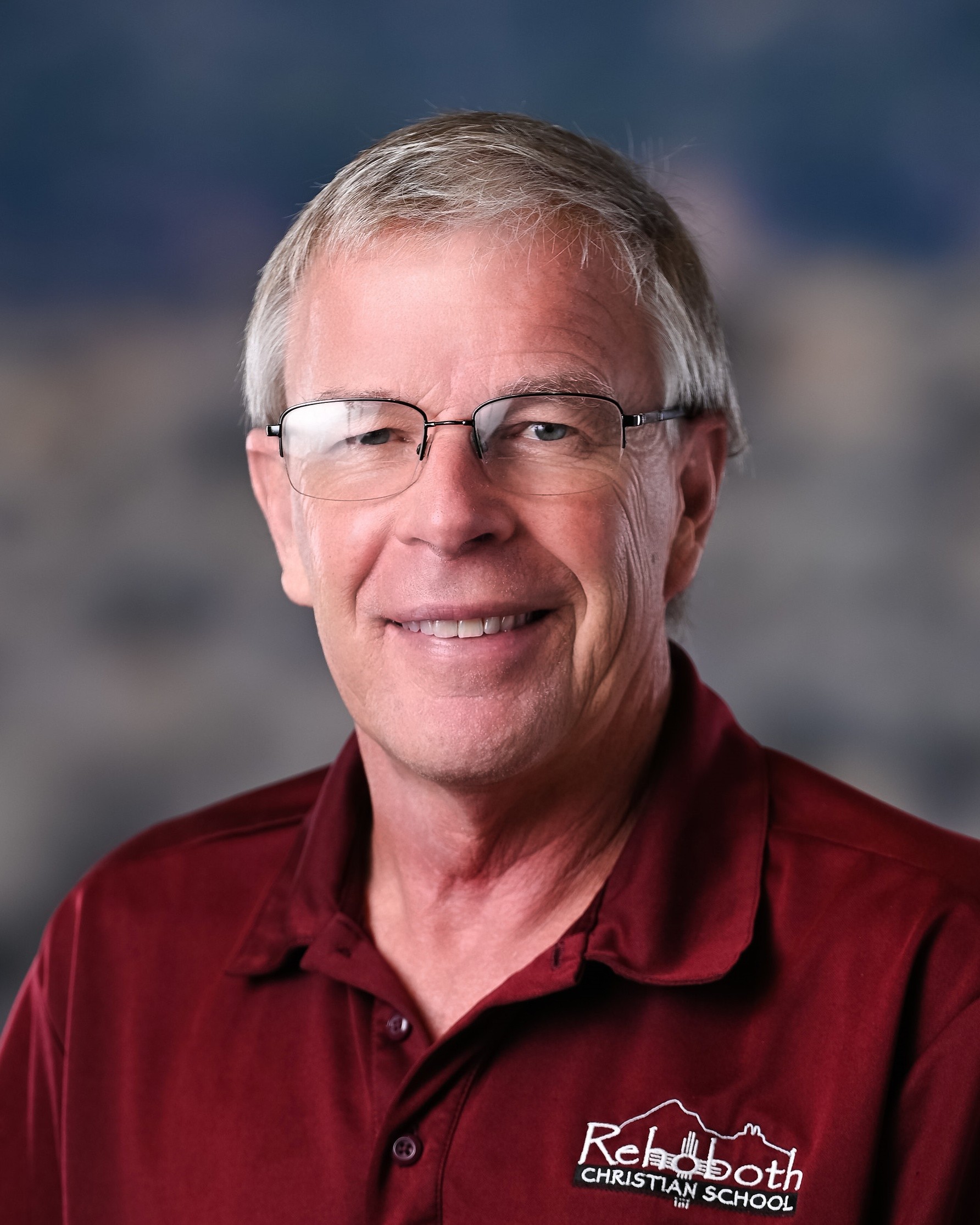 Bob Ippel
Executive Director
Phone: 505-726-9623
Our family became part of the Rehoboth story in 1993. I earned my BA in History and Elementary Education and received my Masters in Curriculum and Instruction from Michigan State University.
While at Rehoboth I have had the opportunity to wear many hats such as a middle school teacher, choir director, advancement officer, middle school principal and most recently Executive Director. Each part of my Rehoboth journey has allowed me to experience another aspect of this amazing organization - both the joys and the challenges.
Rehoboth has been a special place to spend so much of my career. The faculty and staff are a group of called people who humbly have responded to God's call in this special place. The students and families have been so supportive and encouraging and have allowed us to call this special space `home". I am so blessed to be part of God's story at Rehoboth.