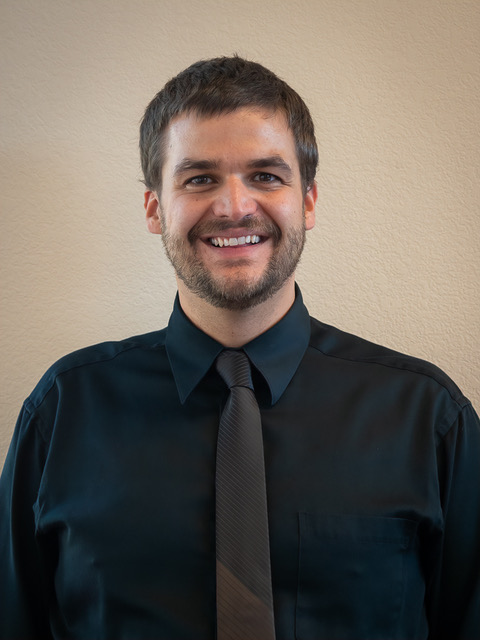 Philip Neilson
Middle School Communications Teacher
Groups: Middle School
Employed Since: 8/1/2017
4 Years Experience At School
Degrees
Post-graduate

Crown College, Western NM University

Post-graduate

Crown College, Western NM University, University of Alberta
I am excited and honored to be teaching at Rehoboth Christian Middle School. I joined the middle school staff as 7th-8th communications teacher in the fall of 2017. My deep hope for my students is that they will be equipped with the language skills to know and love God, experience wholeness in their communities and callings, and use their voices for others.
I grew up in Alberta (Canada) and Montana, and both places instilled in me a love of the West, and especially of mountains. I graduated from Crown College in Minnesota with my Bachelor's Degree in Biblical and Theological Studies. Eight years ago, I moved to Gallup and began teaching middle school English. Since then, I have received my Master's Degree in Elementary K-8 Education from Western New Mexico University.
Reading, playing guitar, and hiking are a few of my hobbies. Most of all, I love to spend time with my wife and two children.