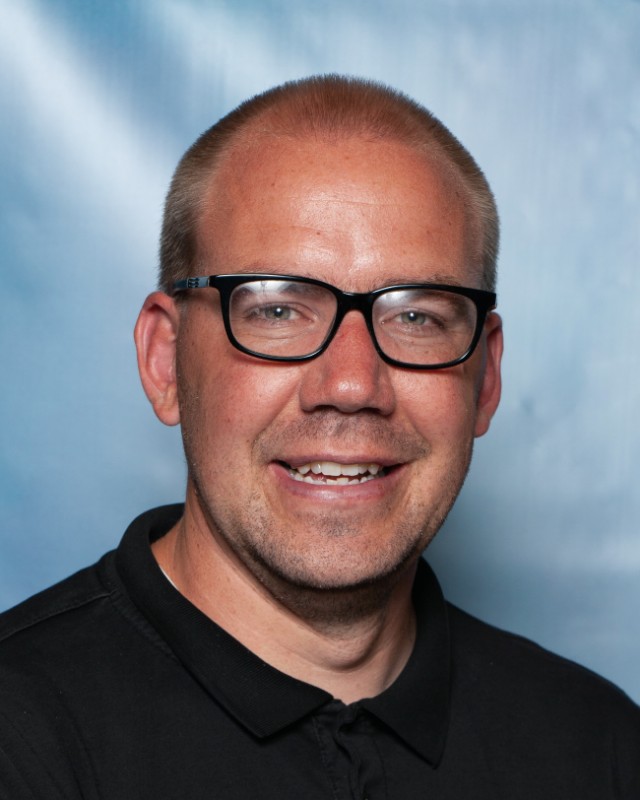 Peter Ippel
Business Owner
Employed Since: 7/1/2018
5 Years Experience At School
Degrees
Bachelors

Calvin College

Bachelors

Calvin University
I came to work at Rehoboth Christian School in the fall of 2018. But my Rehoboth journey begins well before that. When I was nine years old, my family moved from Grand Rapids, MI to Rehoboth, NM. I graduated from RCS in 2002 and left to attend Calvin College in Grand Rapids, MI. While there, my high school friend from Rehoboth became my wife. I worked in the Grand Rapids Public Schools for two years, but after our first child was born, we decided to come home to New Mexico. I taught at two schools in the Gallup-McKinley County School system for nine years before God called me to apply for the elementary and middle school position here at Rehoboth.
At Calvin, I majored in elementary education and Spanish. While working for GMCS, I earned my National Board for Professional Teaching Certification as a middle childhood generalist. I hope to pursue a master's in educational leadership in the near future.
One thing I love about working at Rehoboth is that I get to worship and pray with students, families, and co-workers. I will never forget the opening to the first day of school my first year here. We gathered in a circle as a staff and prayed together. Then, we joined hands and sang the Doxology (Praise God from Whom All Blessing Flow). The worship resounded through the middle school commons, down the hallways, and around the building. Then I knew I was in the right place.
My deep hope for you is that you know how deeply God loves you and how he wants to continually shape you to reflect him more clearly. As he does, I hope you learn, teach, make mistakes and grow. I pray that you'll know God intimately and in response, help bring His order in the broken world.
When you come into my office, you will see my storyline on the wall: "Out of the ashes we rise." I truly believe that the best learning comes out of the mistakes that we make. Like new life out of a forest fire, God restores in us and through us.