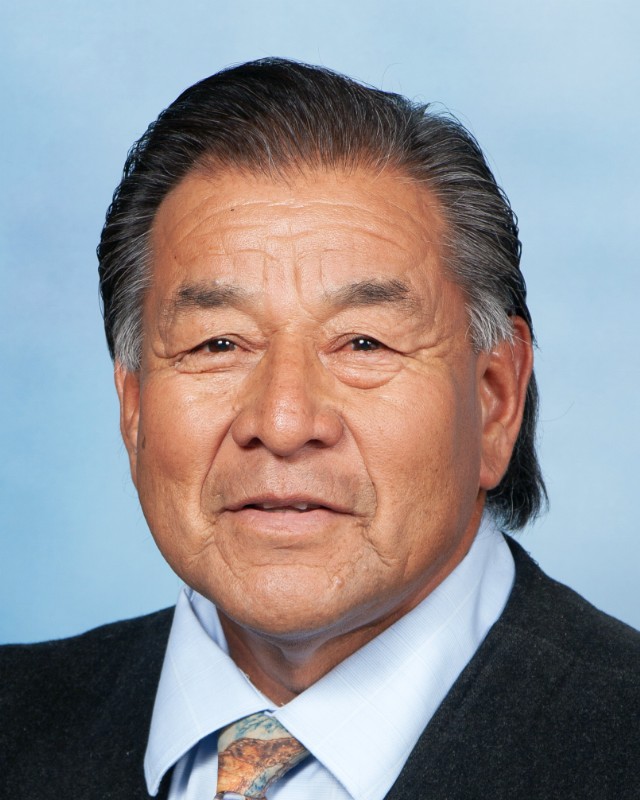 Elmer Yazzie
Art/Yearbook
Groups: HIGH SCHOOL,Middle School
Employed Since: 8/1/2016
4 Years Experience At School
I was born here at Rehoboth in 1954. I am the fourth child of Sampson and Inez Yazzie. I was raised on a ten-acre farm in Shiprock, NM through 1957. My father moved our family to Grand Rapids, MI in 1957. He attended Reformed Bible Institute (Kuyper College) from 1957-1960. I attended kindergarten at Baxter Christian School in Grand Rapids.
From 1960 through 1965 I attended Shiprock Elementary School and then from 1965 through 1972 I attended Rehoboth Mission School. In 1972, I began studying at Calvin University. Since then, I have attended a variety of universities to maintain my education status.
In 1976, I returned to Rehoboth Christian School to begin teaching Art. I spent 25 school years at Rehoboth. In the Fall of 2004, I began an 11-year assignment at Pusch Ridge Christian Academy in Tucson. In 2016, I returned to Rehoboth as an art teacher.
One powerful experience at Rehoboth is seeing that my students know about the spiritual realm. Both evil and good. They are aware of the spirit world. There is an awareness.