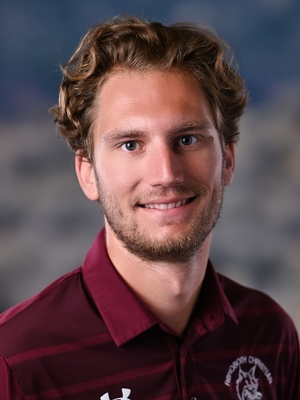 Braden Homan
HS - Chemistry, Pre-Calculus, Earth/Physical Science
Groups: High School
Employed Since: 8/1/2017
4 Years Experience At School
I came to Rehoboth the fall of 2017, but I had been down here multiple times before with Denver Christian groups as a coach for the soccer camp that takes place in the first week of June camp. As an 8th grader, I was a part of the second group of Denver Christian kids to visit Rehoboth for service and fellowship.
I grew up in Englewood Colorado, the first suburb south of Denver.
I attended Denver Christian K-12 and then pursued a degree in chemistry from Dordt University with a minor in biology.
I love being able to hang out with kids each day, each day I get to have fun walking alongside 150 high school students who surprise me, make me laugh, and challenge me constantly.
Rehoboth is such a unique place to work because of the community. People are willing to help you in any endeavor and help you thrive as a person.