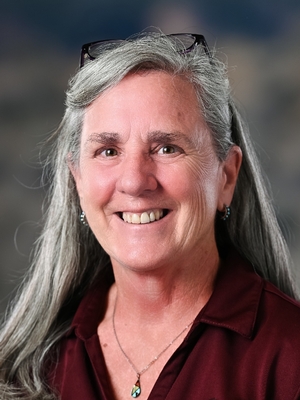 Beverly Jonkman
4th/5th grade teacher
Employed Since: 8/16/1993
29 Years Experience At School
Prior to moving to New Mexico, Jesus brought me to live in many places including Australia (as a child), the Midwest and the South as a teenager, and the Northwest as a young married mom. I received my BA from Dordt College and an MA from the University of New Mexico - Gallup Branch.
My husband and I and our twin sons moved to Rehoboth Christian School in 1993 after serving at Crownpoint Christian School (a former satellite school of Rehoboth) as the 4th-6th grade teacher/headteacher from 1988 to 1993. Our plan was to serve in the Southwest for 3-5 years. We have now made our home in the Southwest for 32 years and are thankful to be able to call this place home.
I taught 2nd grade and 5th grade at Rehoboth before helping to create our current 4th/5th combination classes in the early 2000s. My job at Rehoboth gives me the incredible opportunity of challenging my elementary students to grow spiritually, academically and socially. I love that at Rehoboth, the students, teachers, and staff are all encouraged and given an opportunity to explore and develop their interests and gifts in many areas such as music, art, performance, etc. in order to serve Jesus and further His Kingdom.
My deep hope is that the students who pass through her classrooms continue to grow in their love of Jesus and in their desire to serve him.