Welcome from the RECC Director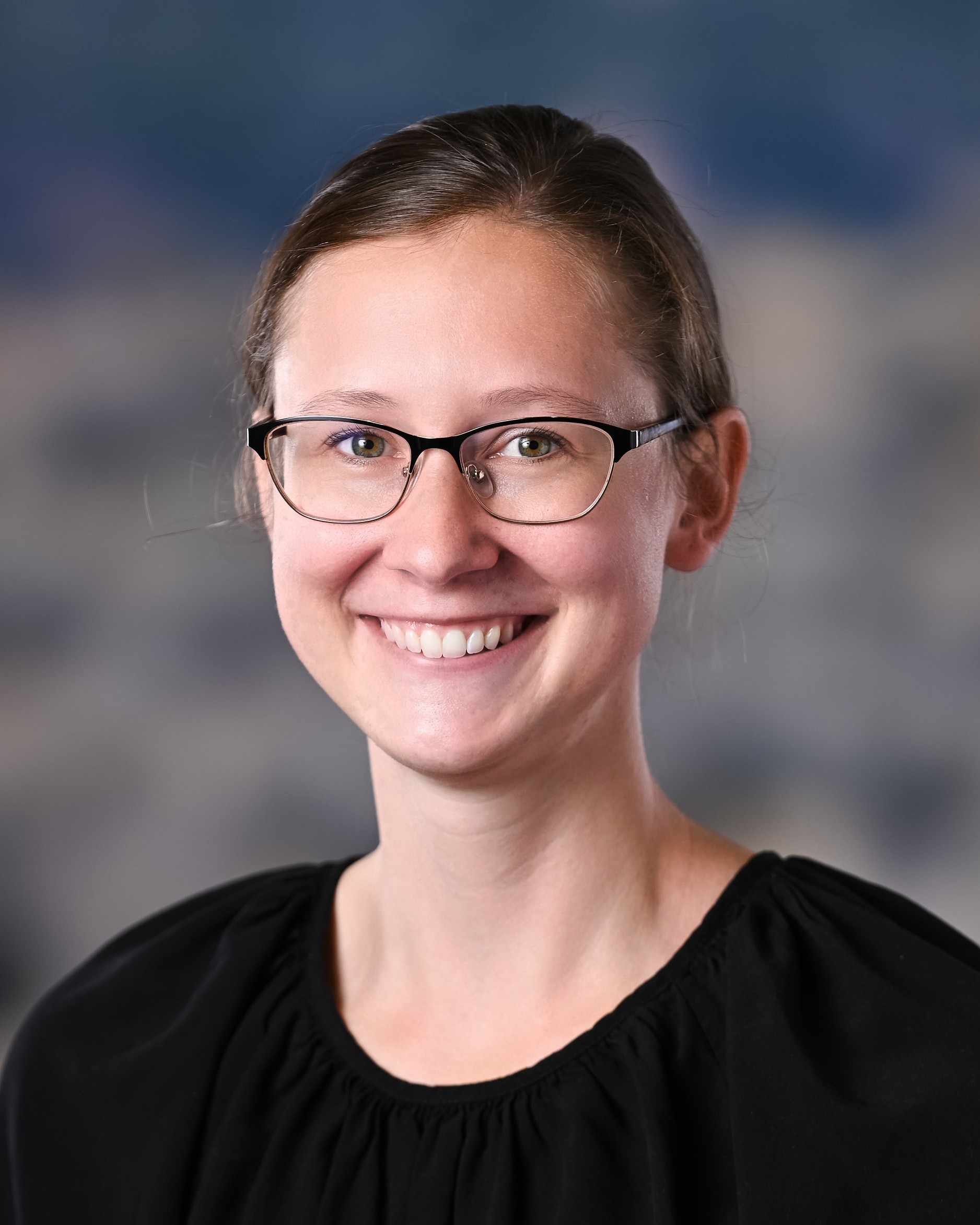 Welcome to Rehoboth Early Childhood Center (RECC)! We are a licensed Early PreK, Mixed Age, and PreK program through the state of New Mexico. We currently serve 3 and 4-year-olds in three classrooms (Early PreK, Mixed Age, and PreK).
Our classrooms are friendly, comfortable, and challenging. Teaching methods and techniques used are based on a proper understanding of child development. We have set up classrooms that seek to follow the children's interests, provide small group instruction, and incorporate daily student anecdotal observation by the teachers. Teachers plan age-appropriate experiences and activities based on student interests and needs. Our teachers enjoy young children, treat them with respect, and speak to them in a positive manner.
We are a team working together - parents, families and teachers - to provide an excellent early childhood experience for our children. If you have any questions, please contact me or stop by for a visit.
Nicole Steiger
Director of Rehoboth Early Childhood Center
nsteiger@rcsnm.org
(505)726-9613