High School Sports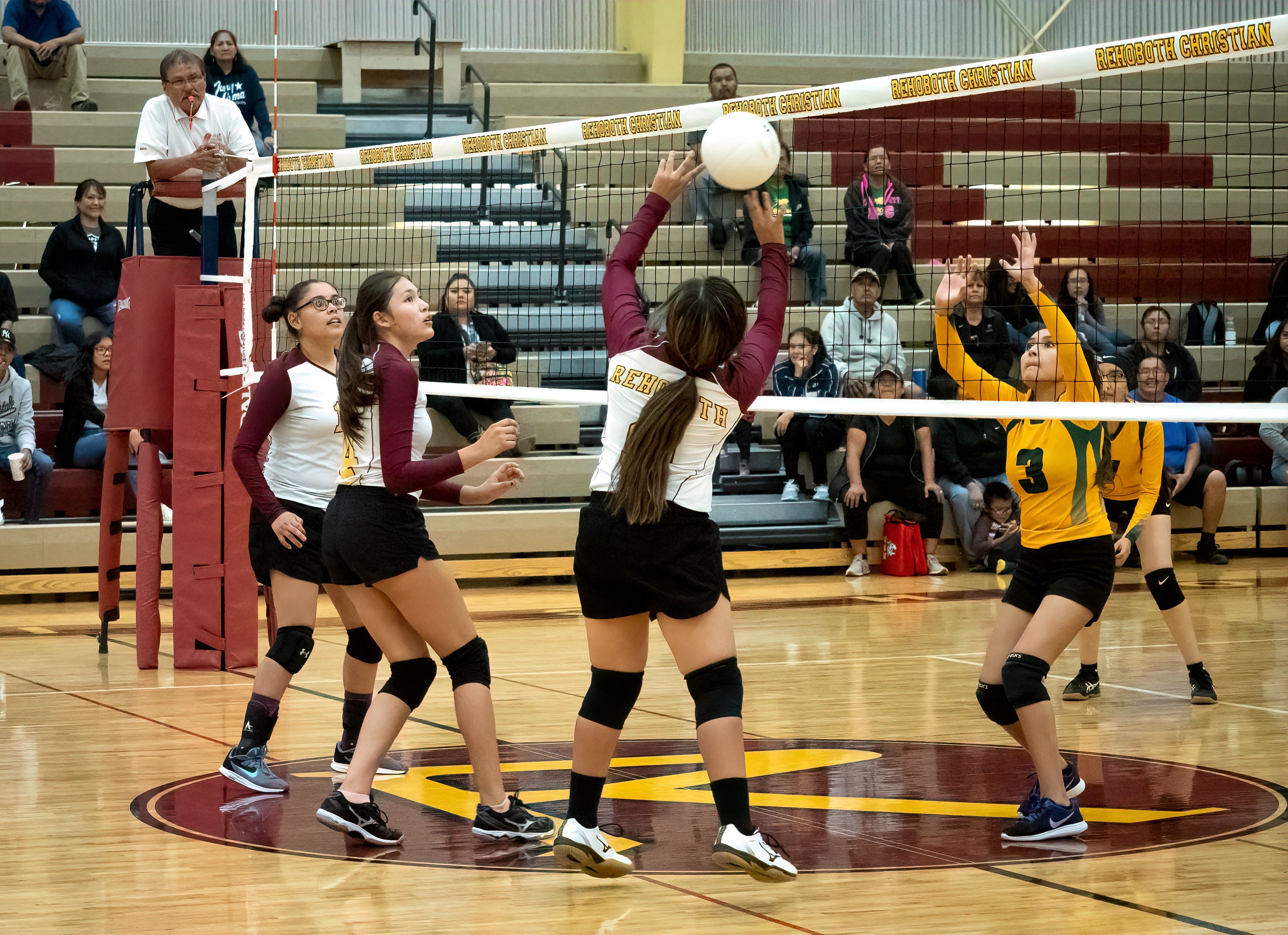 Athletics at Rehoboth Christian School is an important part of Christian education in helping students develop intellectual, physical, spiritual, and social goals.
Therefore, it is a needed part of the total curriculum and serves a vital role in promoting school spirit and morale.
Rehoboth Christian School is dedicated to having a sports program and teaching athletes to develop a Christian perspective on both winning and losing that is consistent with the will of God. Athletics today all too often emphasize winning at any cost. An individual's, team's, and coach's success is often measured by the win/loss record. Winning should be an incidental goal that comes with achieving the primary goal of each participant playing his/her best with the talents and skills given by God. Even losing, then, can present a learning situation. To this end, RCS strives for excellence in its athletes, coaches, and teams.